Feedback, Reviews & Surveys; Automated
Through frequent resident feedback, online review generation, and intuitive surveys, we give you a complete view of how your residents feel about living at your community. This helps you to know what is going well, and to identify and resolve issues in real time; leading to an increase in resident satisfaction, acquisition, retention, and NOI.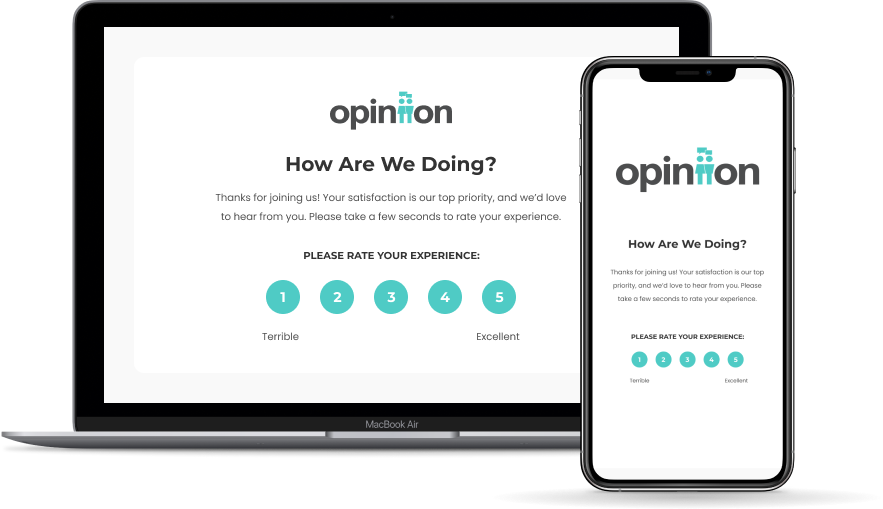 Private Feedback Requests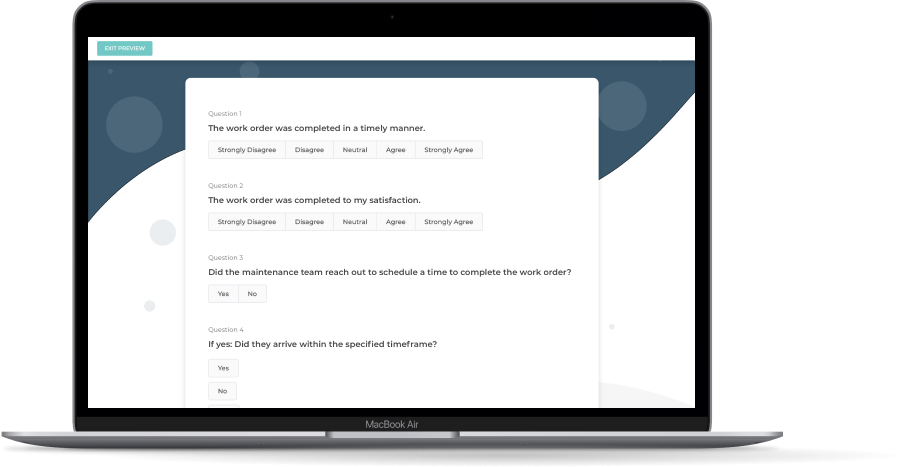 Custom & Intuitive Surveys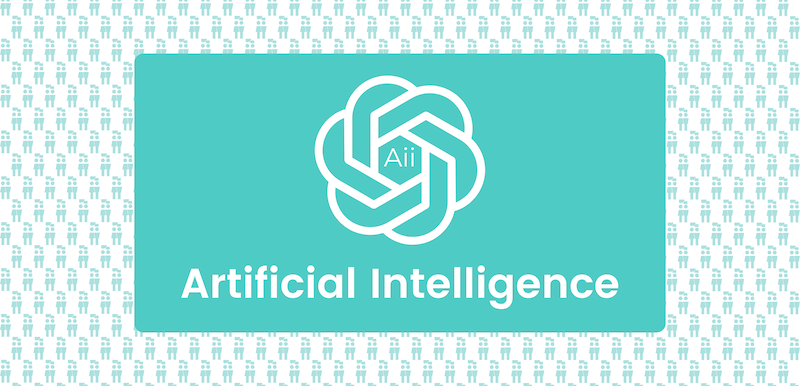 COMING SOON – We've been working hard to bring you a powerful set of Artificially Intelligent tools – you wont want to miss them!
Software fatigue is real, and when teams have too many different platforms to work with, things can simply get missed, lost, forgotten or slip through the cracks. Opiniion was built to be as hands off or hands on as you want it. We can run fully automatic, custom, or a happy mix. On-site and regional staff can spend lots of time in Opiniion, or have no access at all, but still get the same great results.

Review Responding
Automate, customize, or use our response team to facilitate review responses and improve customer service.

Data Filtering
Use filters to view scores and ratings by date, type of feedback, channel, source, and more.

Campaigns
Use our preset campaigns or take control to customize messaging, where residents leave reviews, or what type of feedback you collect.

Add Tags
Use tags to target or exclude residents from custom campaigns, such as collecting feedback from just those with pets about a pet focused amenity.

Intuitive Survey Scales
Improve your data and quality of insights by choosing from one of multiple response scales; agreement, sentiment, eNPS, short answer, true/false, etc.

Dedicated CSM
Our product isn't the only thing that's proactive. Your CSM does so much more than just provide performance updates.