Opiniion acknowledges the hard-working teams across the Nation who strive day in and day out to provide the best experiences possible for their residents. Introducing our first annual Resident Choice Awards!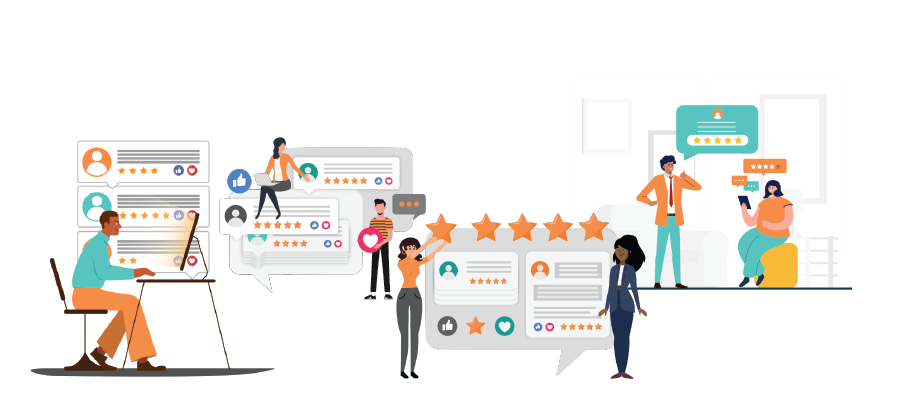 With you, we have listened, and analyzed resident feedback to give you the Resident Choice Awards. These awards are not earned by a well-worded application or entry fee. We go beyond stagnant public ratings and infrequent secret shops to measure the many experiences and voices from your very residents who live and interact at your community every single day. We are proud to announce the best-in-class Communities and Housing Operators who provide the best resident experiences.
BECOME A PROPERTY OF CHOICE
Not all communities are the same, but that doesn't mean they are not equal. No matter the asset class, location, amenities, size, age, or other differentiating factors of the community; each has a chance to make it to the top of the Resident Choice Awards. We create our list of winners by analyzing each resident event over the course of an entire year, including general feedback, move in, move out, maintenance, and tours, which are generated by the Opiniion software. This ensures that scores are unbiased and measured evenly to provide a well-rounded and complex understanding of each community.
Using our comprehensive scoring algorithm, even the smallest of communities are able to stack up against the largest, so whether your community has 40 units with very few responses, or 4000 units with a mountain of responses, both are equally qualified to win the Resident Choice Awards.
ANALYZE, STRATEGIZE, IMPROVE
How to Increase My Ranking

Gather Resident Feedback with Opiniion

Listen to Your Residents and Resolve Issues

Provide Excellent Resident Experiences