Empower properties to measure and manage their resident experience every step of the way.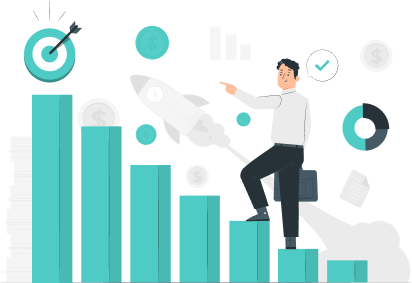 Call us Opiniionators? Opiniionites? Opinerds? Well, we don't really have a clever name but we are composed of the very best-of-industry, who simply get it done! We are passionate about our craft, and relentless in the pursuit of performance for our clients. We prospect for all-stars, build towards excellence, and we end up with legends. Reach out to
sales@opiniion.com
if you want to see what Opiniion can do for you, or 
view our openings
 if you are interested in becoming an (insert name-er).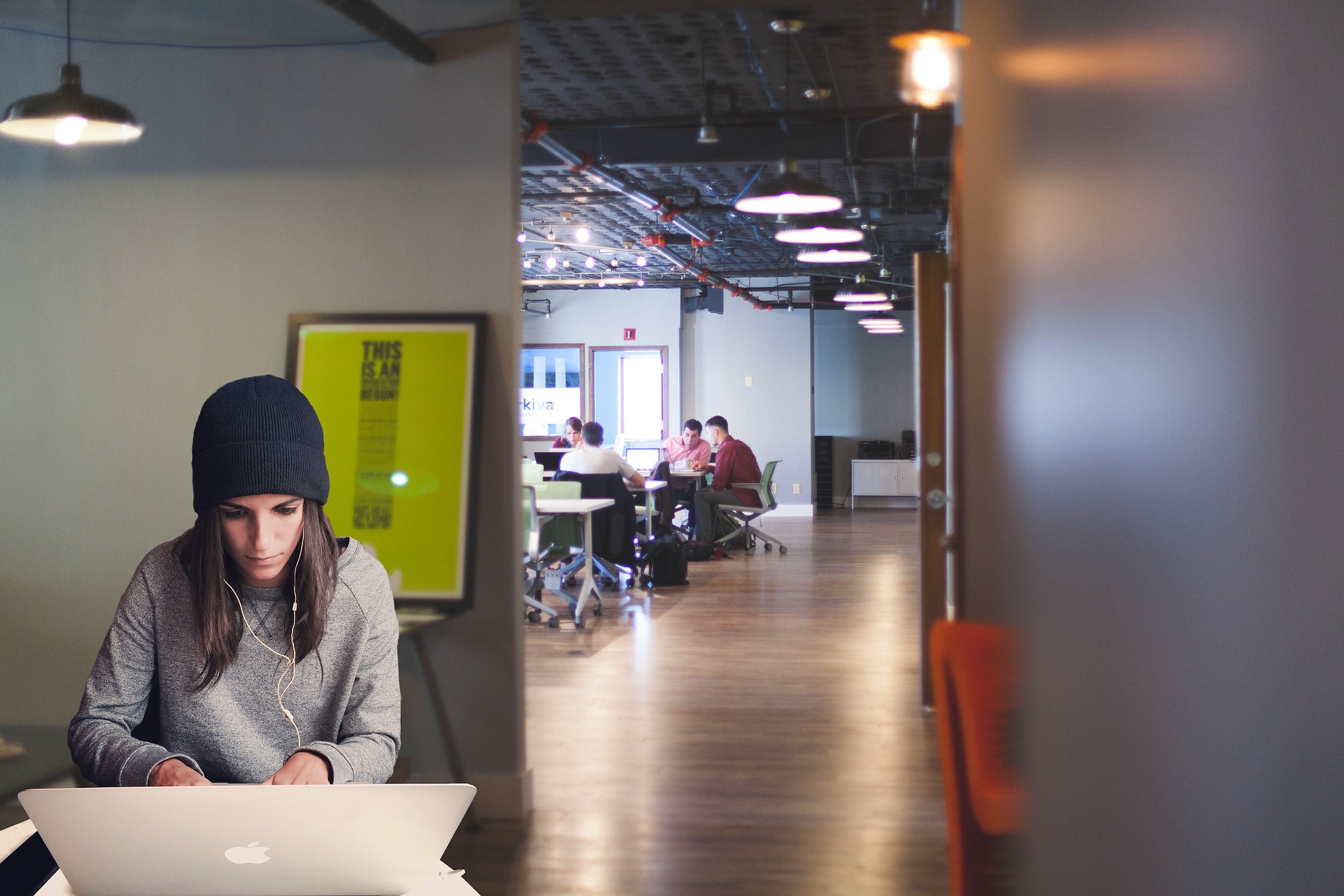 Would we rather work hard or play hard? Easy. Both. We love what we do and have a great time doing it, and we push ourselves to do it superiorly.

Solutions Through Optimism

Innovation and Ownership of Your Area

Results - Driven Environment

Blameless Teamwork
Interested in Becoming Part of the Team?