ELEVATE YOUR RESIDENT EXPERIENCE WITH
Responding professionally and thoughtfully to constructive criticism demonstrates a commitment to improvement and resident satisfaction.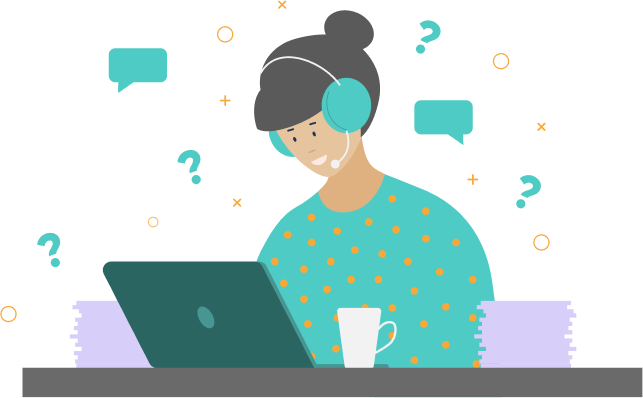 Our dedicated team of seasoned professionals specialize in crafting tailored responses for all your online reviews. With meticulous attention to detail and a keen understanding of the industry and policies such as the Fair Housing Act, we ensure that each response reflects your values, compliance, and resonates with your residents. Partner with us to transform your resident feedback and online reviews into an opportunity that reinforces your brand's credibility and fosters the very best resident experiences.
Learn More About Our Suite of Services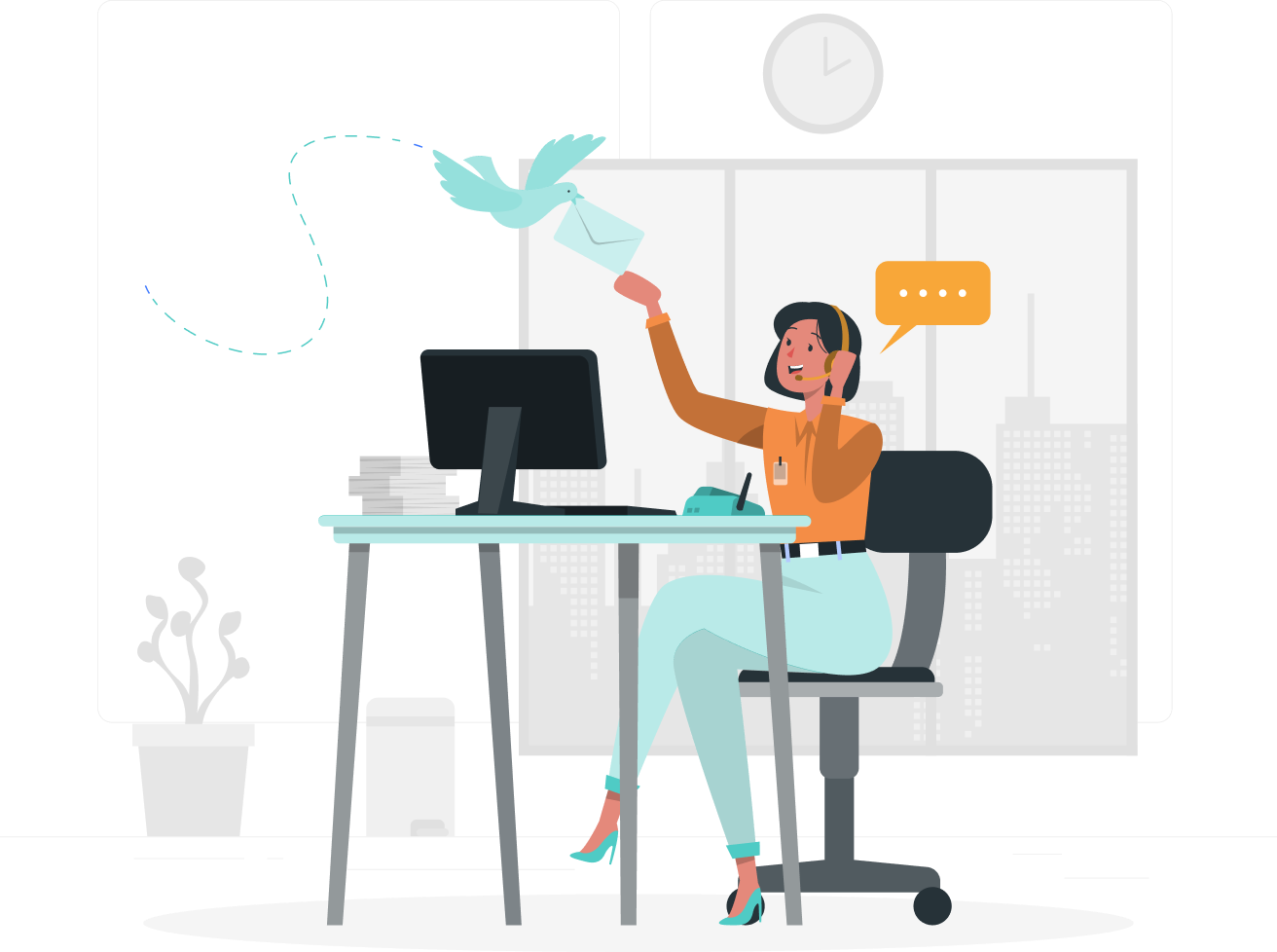 Elite Customer Service

Industry Specialized & Compliance

Multi-Site Coverage

Staffing Cost & Time Savings

Seamless Collaboration & Approvals

Fast Responses